In the area of medical technology, it is of uppermost importance to be keen in FDA regulation of medical devices.
When you introduce technological advancements and developments to the medical device market, first your device must undergo all the required regulations and legislations in order that the requested safety and efficacy standards required by the law are met.
Medical device regulations 
The Food & Drug Administration (FDA) oversees medical devices in the USA with the goal of ensuring the safety & efficacy of the devices. This service is covered by the Centre for Instruments and Radiological Protection (CDRH).
FDA categorizes medical devices three risk-based grades, i.e. class I, II, and III. medical instruments. The least associated risk will be in Class I devices and the highest will be in Class III devices. As a result, from Class I to Class III devices regulatory authority increases.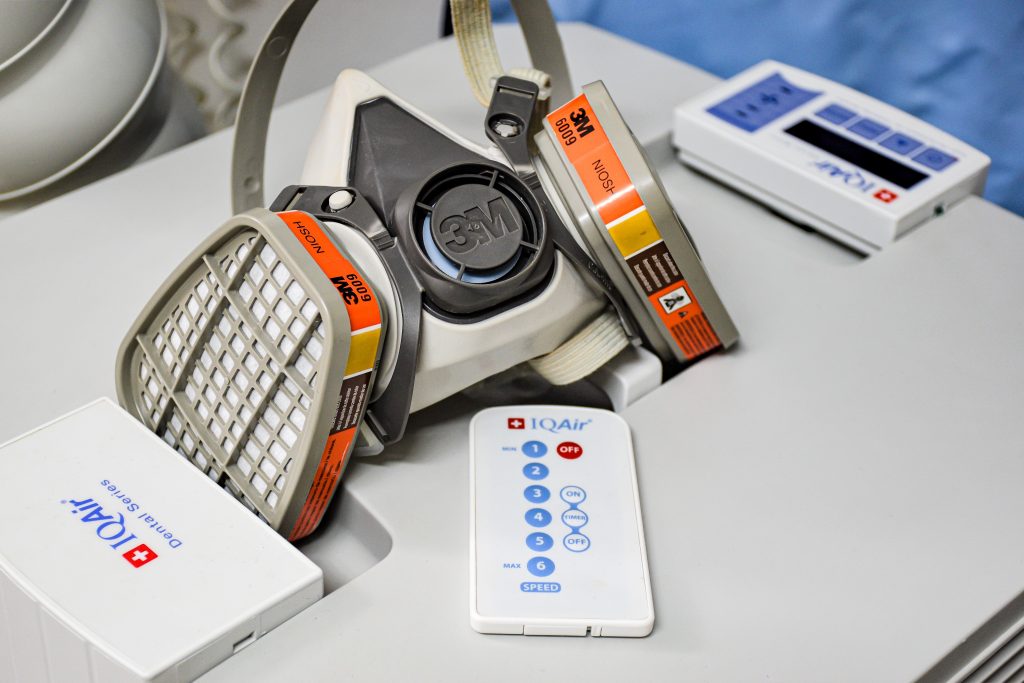 Different types of FDA regulations
The following specific regulations must be complied with by US-based manufacturers & distributors and understood one by one
Premarket Notice 510(k)-21 CFR Part 807
Subpart EPremarket Approval (PMA)-21 CFR Part 814
Investigational Product Exemption (IDE) for clinical trials-21CFR Part 812
Quality System (QS) regulation 21 CFR Part 820
Labeling requirements-21 CFR Part 801
Medical Device Reporting (MDR)-21 CFR Part 8032
Quality System (QS) regulation 21 CFR Part 820
In this respect, most Class I devices are exempted from the submission of 510(k) premarket notification, while the majority of Class II devices are submitted for premarket notification. On the other hand, the Premarket Approval Application (PMA) is required for Class III devices and other Class III devices exempted from the PMA are required to apply a 510(k) notification to the FDA.
Conclusion
For more details regarding medical devices FDA regulations,
you can link to the FDA website .
In any case, you must certainly get a profound overview of the FDA regulations for medical devices before you start your medical product development.
Our organisation can help you in designing FDA Class II and Class III systems for tracking, diagnostics & imaging, wearable health, and telemedicine, as we have hands-on engineering expertise. In addition, we have HIPAA-compliant engineering solutions and have the appropriate IEC 60601-1/2/6, IEC 62304, 510K and ISO 13485 process expertise.
We are happy to assist you with your next breakthrough innovation.