IEC 60601 is a generally recognized set of international guidelines for the fundamental protection and performance of electrical medical devices. It deals with the basic safety and essential performance requirements of medical electrical equipment, and serves to ensure that no single electrical, mechanical, thermal or functional failure shall pose an unacceptable risk to patients and/or operators.
Compliance with the current version of medical devices 60601 must be shown by by all  new and existing medical devices. We give the following strategies to help you hit your target audiences, from growth all the way through the analysis of your Risk Management File.
IEC 60601 helps ensure the safety and reliability of electrical and electronic medical devices. To help ensure that the medical devices and products are in accordance with IEC 60601 requirements & ready for shipment to global markets. We leverage our product certification and Safety/EMC expertise.
MDM projects offer a full suite of medical device development and certification. We ensure that you comply with the mandatory IEC 60601 product safety standards recognized worldwide. Our services range from product design and assessment of prototypes (POC) to structured compliance testing.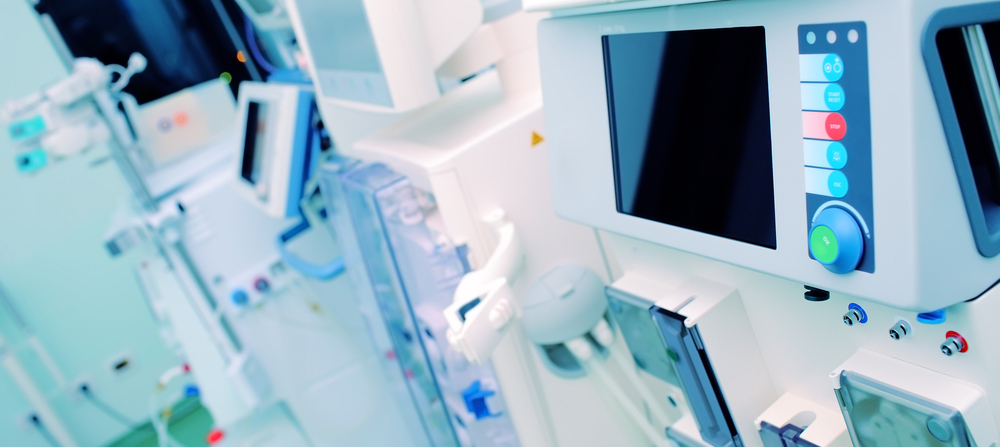 Different elements of the development cycle
From the beginning of the project, MDM projects will assist you in deciding which requirements apply to your device, reviewing the design specifications for enforcement, and implementing an effective risk management program. During their first phases of medical device development and design, we also provide additional support and feedback to start-up companies. We ensures that barriers to entry are overcome rapidly and a strong regulatory and go-to-market plan is established.
Risk management
In all areas of product creation, from concept consultation, complete product safety testing, and completion of a Declaration of Compliance (DoC), to collection and analysis of the Technical File, we offer unbiased third-party support. Our experts provide you with consultative advice and input during the entire product development process. We have world-class experience in electrical and electronic medical device research, so you can be confident in putting your product on the market.
Certification and marking 
The IECEE CB certification meets most of Europe's CE labeling criteria for the protection of medical and electronic equipment and suggests that you only need to test your product once at a single venue.
Conclusion 
Our safety experts understand the difficulty of global export safety testing of medical products and support manufacturers with 3rd party testing, county representation, product localization, and more to achieve accelerated market speed for successful product launches.